Schedule a Puppy Play Date and get $200 off your puppy.
Puppies on sale or discounted are not eligible for $200 off.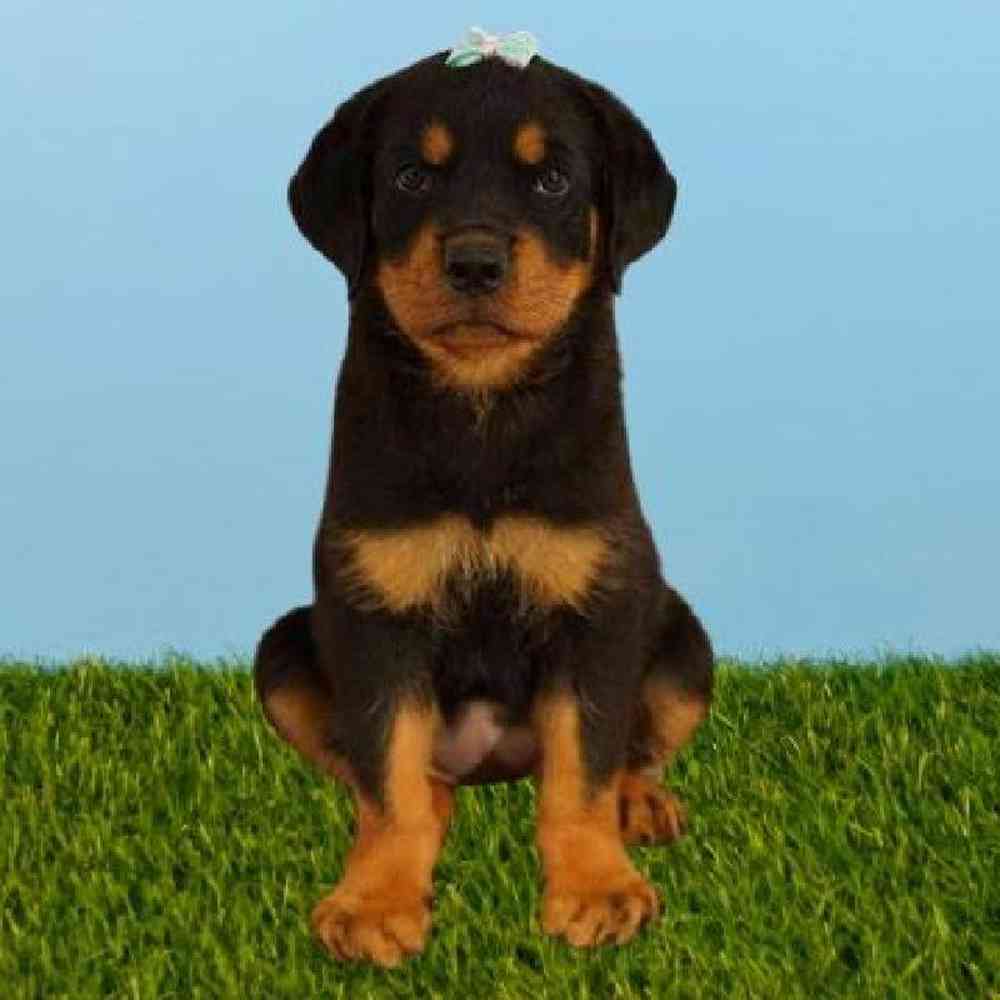 We're sorry, but has been adopted. BUT don't worry, we can still help you find your next fur baby! Let us know what we can do to help.
The Rottweiler is a robust working breed of great strength descended from the mastiffs of the Roman legions. A gentle playmate and protector within the family circle, the Rottie observes the outside world with a self-assured aloofness.
Extended breed info